Comments (0)
What is website pages internal linking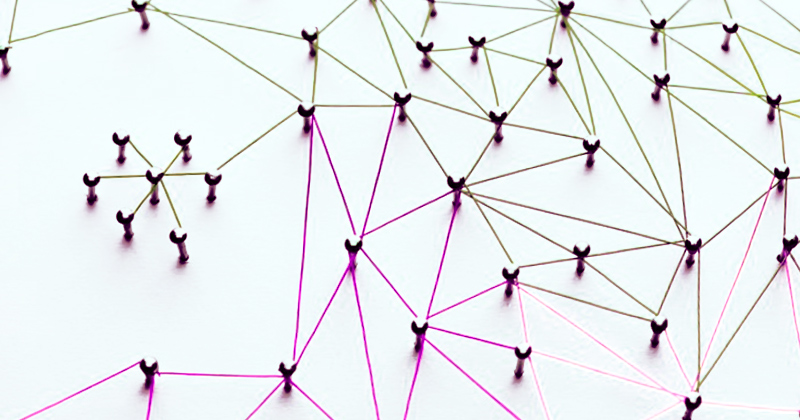 Internal linking of a site is the linking of its different pages by linking to each other.

Linking is used in SEO promotion to increase the relevance of content in search engines for the target query and to increase the weight of pages. It is beneficial for the popularity of the website.

In this article, we will try to understand if proper internal linking on a website is so important, what it can give in terms of user-friendliness and growth of search positions.
How important is internal website linking
Improve the user experience
Linking plays a big role in this regard, forcing visitors to move from one page to another, thereby increasing
time on the site
and the number of pages viewed per person. And these are already behavioral factors that affect search positions.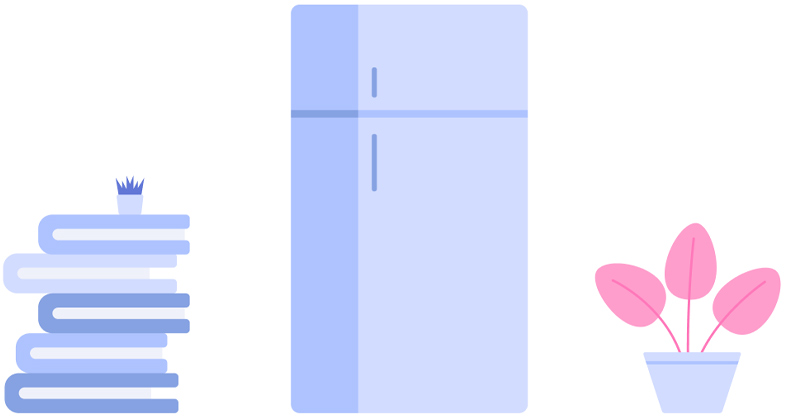 In particular, a person sees contextual links in the body of the article to other materials on the site, and he has a desire to read these articles, too. For example, he reads an article about how to glue wallpaper. The article itself has the phrase "if the walls have large irregularities, it is necessary to carry out the procedure of leveling the walls before putting wallpaper on."
You write another article on "leveling the walls" and make a link to this article. The person will wonder — and how to level the walls before wallpapering? And he will follow the link.
Internal linking and SEO promotion
Until recently, the presence of internal linking on the site had a good impact on positions in search results. But technology does not stand still, and search engine algorithms are constantly becoming more sophisticated. From the experience of many webmasters, we can say that today such a
ranking factor
not so much affects the position of pages, relative to the quality of content.
Judge for yourself — the fact that you insert a bunch of links to your own articles, their relevance and information content will not improve in any way. So do not think that
promotion of your site in Google
can be done by simply linking texts with each other. Of course, the presence of a little internal linking (
1–3 links
on 3000 characters) will be useful, but a bunch of links on the case and without only worsens the readability. The main thing is to do everything in moderation.
You can always check the number of internal and external outbound links by using our tool —
site analysis
.
Results
Pages internal linking is one of the stages of promotion, which should not be ignored. It is important to observe the relevance of links and write informative anchors that do not contradict common sense.